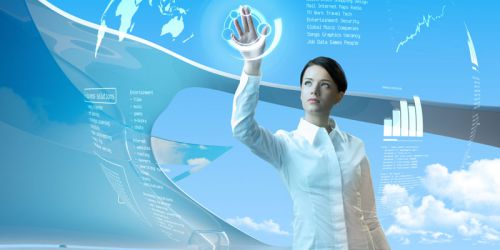 Archer Marketing Strategies

03 5277 2862
http://archermarketingstrategies.com
info@archermarketingstrategies.com

Archer Marketing Strategies is premium web development, software development, graphic design, seo services company and internet marketing company in Victoria Australia. We offer you turnkey solutions for website design, web hosting, logo designs, software applications, internet marketing, seo service, mobile application and print designing.
Commentaires
Ajouter un commentaire
S'il vous plaît connectez-vous pour pouvoir ajouter des commentaires !